Networking for Business Owners

Networking for Professionals
Build Your People Network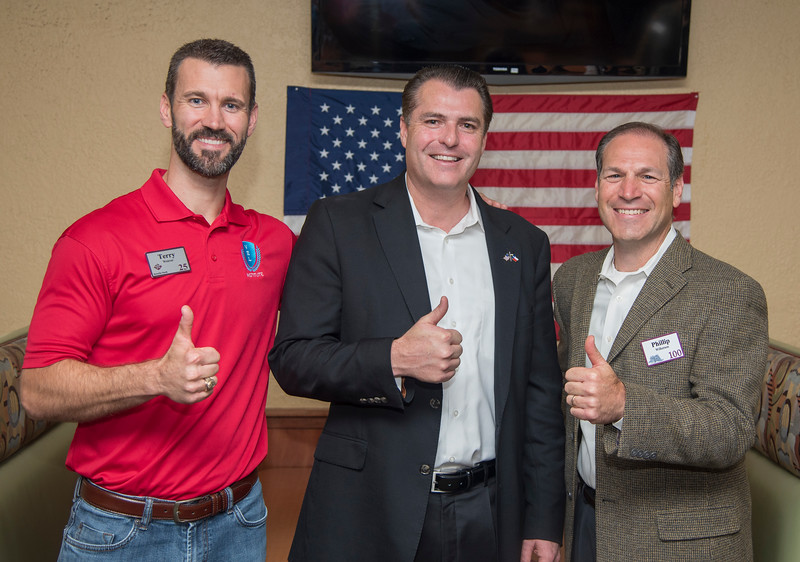 Are We the Right Group for You?
Want to expand your personal and professional network in The Woodlands and Montgomery County? Whether you own your own business or are a corporate professional, we could be the right group for you.
While we were originally started as an Texas Aggie group, our group is open to all who embrace the spirit of unity, loyalty, and willingness to serve when called to do so.
What does Reveille Mean?
Just ask a member, "it means getting up early".  But we think you will find it a great investment of your time. 
How Do You Get Started?
It is a simple process, just show up at Luby's Restaurant at 7:00 am.   You can participate and enjoy the group each week.  Your first visit breakfast as a guest is on us, from then you pay a small weekly fee ($5 coffee or $10 breakfast)  cash or card. Come prepared to network and present yourself (or business) to the group in our 30-second round-the-room introductions.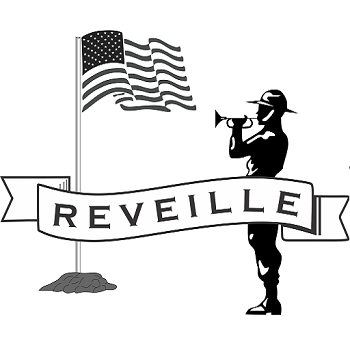 Please check out the FAQs or the Events Calendar before contacting us. 
Note: Our website is run by volunteers, so you might find the answer quicker on this website.  We do try to respond within one business day.  Thanks!